Congratulations to All our Jubilarians for 2013!  Pictured at Chrism Mass in Tuam Cathedral.  Photos courtesy of Fr. Stephen Farragher.
Jubilarians- Jim Walsh, Tony King, Paddy Gill, Tod Nolan, Attie Devine, John Kenny, Michael Gormally, Peter Waldron, Des Grogan
Diamond Jubilarians Paddy Gill and Attie Devine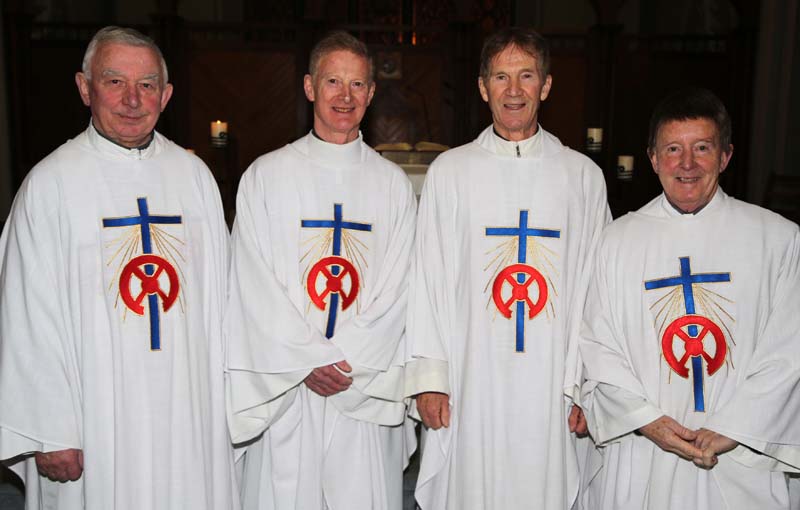 Golden Jubilarians Tony King, Jim Walsh, Peter Wadron and Des Grogan
Silver Jubliarians Tod Nolan, Michael Gormally and John Kenny.  Ciarán Blake absent from picture.