Traditional Latin Mass in the Old Rite (Tridentine)

HOMILY FOR THE ORDINATION OF THE DEACONS IN ST. PATRICK'S COLLEGE MAYNOOTH, 28th May 2017.
The Archbishop of Tuam, Most Rev. Michael Neary has announced the following Diocesan changes.
Celebration of the 125th Anniversary of the Church of the Sacred Heart, Cross, Co. Mayo on Pentecost...
33 Hour of Eucharistic Adoration
Photographs of the Eucharistic Procession to St Jarlath's College at the start of the 33 Hours of Eucharistic Adoration on Sa...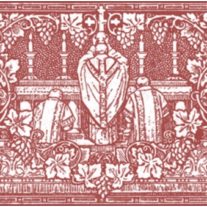 Latin Mass
Traditional Latin Mass in the Old Rite (Tridentine) Latin Mass