Category Archives: Latest News on Vocations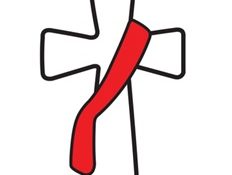 Permanent Diaconate The Church teaches that there are three degrees within the Sacrament of Holy Orders: bishops, priests and deacons.
Interested in Diocesan Priesthood – Serving as a Priest in the Archdiocese of Tuam? A Vocations information Day will be held on Saturday, March 5th, 2016. In advance of that a number of "Come and See...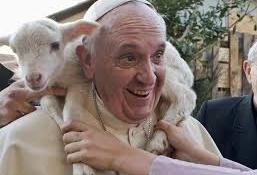 Service as Priest in Tuam Archdiocese Are you interested in serving as a Diocesan Priest in the Archdiocese of Tuam? If you are interested contact Fr. Francis at 093-24166 for details.